Background
I am Master of Science in Computer Science by the University of A Coruña. Since I was eleven, computers and I are inseparable. I started my career in Stuttgart and Munich programming in Java. In Germany I learned how to work with high demanding clients in the German automotive industry and with tenacity, also to speak in German. Besides in German, you can also contact me in English, Spanish or Galician.
After a while, I realized I wanted to spend more time with my family, so I went back to Spain, specifically to Barcelona. In Barcelona I started using Ruby on Rails in my daily job (by the way, excellent decision as far as happiness is concerned). After some years being away, in 2017 I decided it was time to really return home, so I started working remotely and went back to my home town, A Coruña. Currently I work at Spin as Senior Software Engineer, Backend Lead, remotely from A Coruña.
In my free time I like to learn new things about many subjects (although they may seem useless) and read many books. I enjoy sailing and walking, specially near Tower of Hercules. I love contributing to Open Source, specially to Ruby on Rails. I enjoy the feeling of giving back to the community and to be able to shape the software I use as I think it should be.
Companies
These are the main companies I have developed code for during my career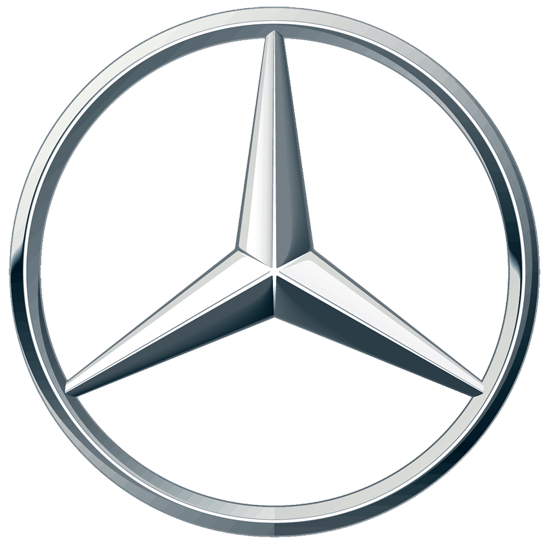 Testimonials
"Alberto was a great professional and team mate that understood business needs and worked hard to meet delivery dates keeping high quality at all levels."

— Jordi Beltrán, RoR architect – www.rakuten.tv
---
"At tuinstructor.com we would like to thank you for the work done, greatly exceeding our expectations. We are very thankful for your complete availability and great professionalism. We count on you to continue growing."

— Ismael González – https://www.tuinstructor.com/
Latest posts
Conferences
Spree Conf 2021 – Love open-source as open-source loves your ecommerce – Case Study of Be Bellón
Contact me
Please leave me a message and I will be more than happy to help you